Staff
Here at Maple Sheyenne we recently called a new Pastor. See Pastor Corey's biography for more information.
Ginny, our church secretary does all she can to assist our ministries in staying organized.
Patsy is affectionately known as our dust buster. We appreciate all her efforts to keep the church tidy.
We are so blessed to have these dedicated staff …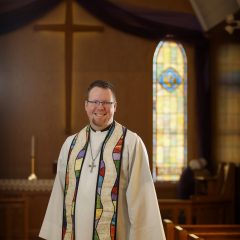 Pastor Corey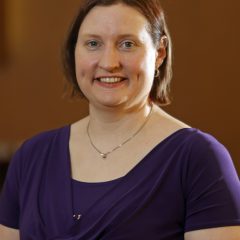 Ginny